Tools for Recruiters: The Complete List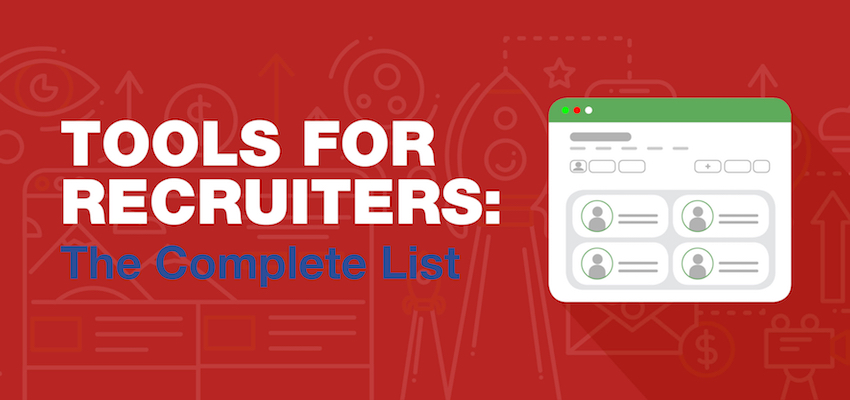 If you want to see the best tools for recruiters in one place, then you'll LOVE this guide.
There are over 70 free and paid tools designed to simplify your job as a recruiter.
And you can filter through the list to find the best recruiter software for you.
I want tools that help with:
---
APPLICANT TRACKING SYSTEMS
CONTACT FINDERS
CRM
INTERVIEWING
RECRUITMENT MARKETING
SCHEDULING
SCREENING
SOURCING
OTHER