Every company, but especially a recruiting or staffing agency, needs a proper LinkedIn company page. This guide will walk you through the process of setting up and optimizing your page in 5 minutes.
Go to the More icon and scroll down to the "Create a Company Page" button.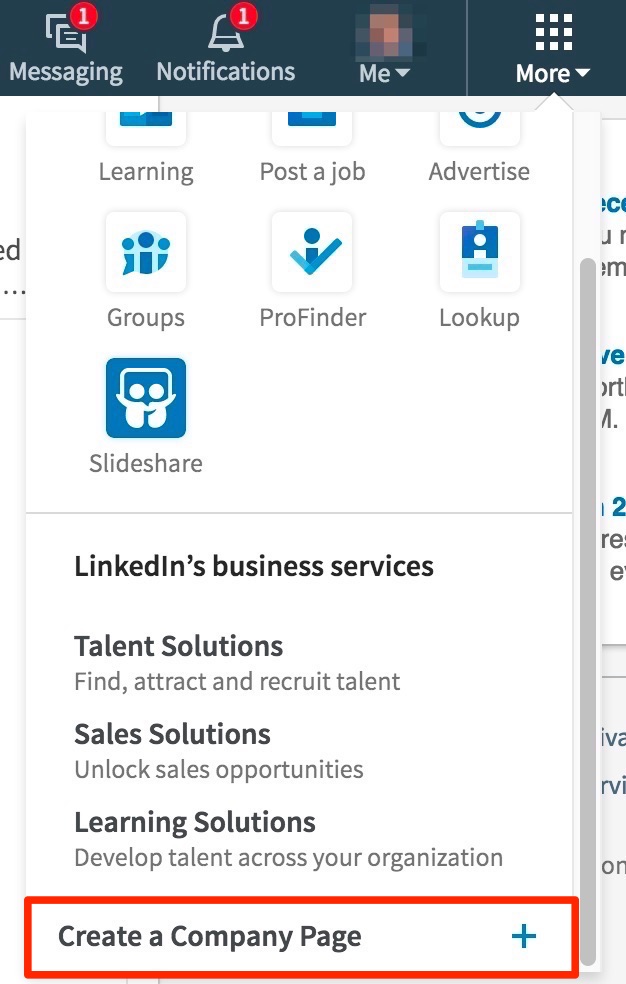 Enter the company name and an email address that is on the same domain as your company. For example, if your company website is www.staffingpro.com, the email you enter here should end with @staffingpro.com.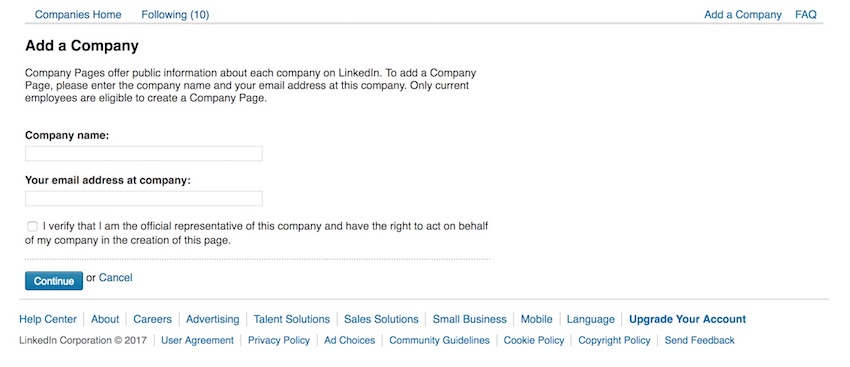 Check your inbox for the standard confirmation email to confirm your email address.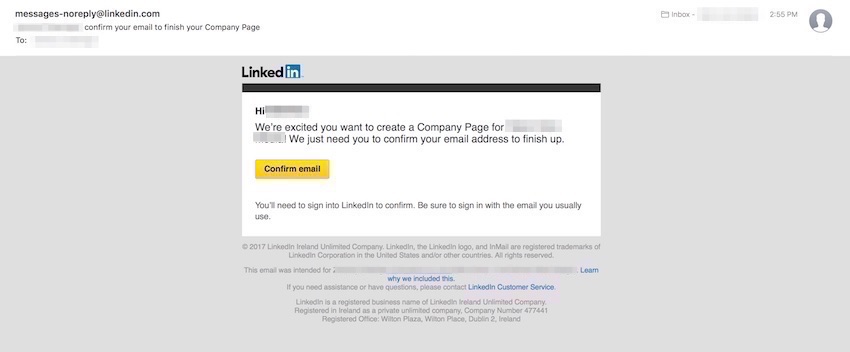 At this point, you will be asked to log in again to LinkedIn using your regular login email. This may be different than the email you used above.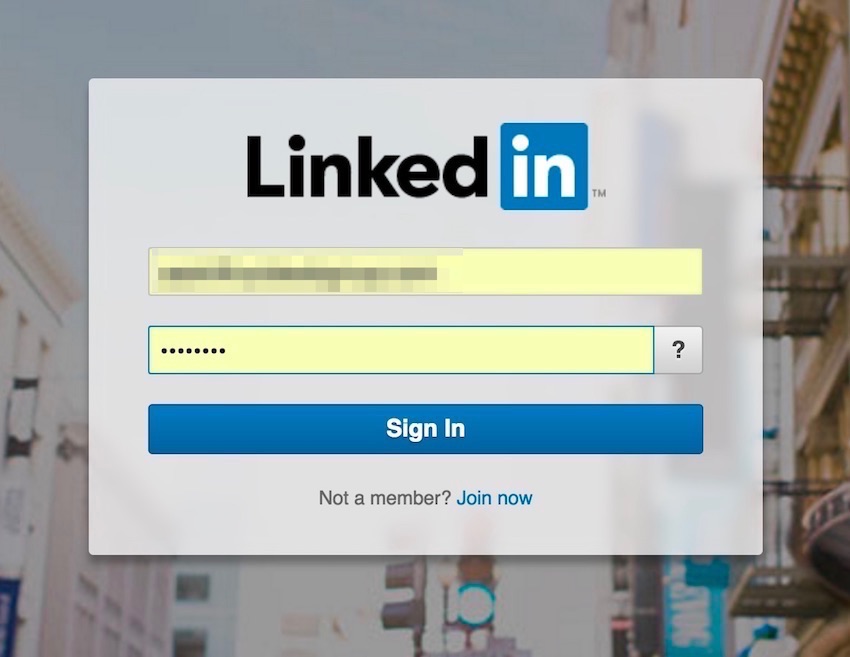 The next step is where the rest of the process takes place.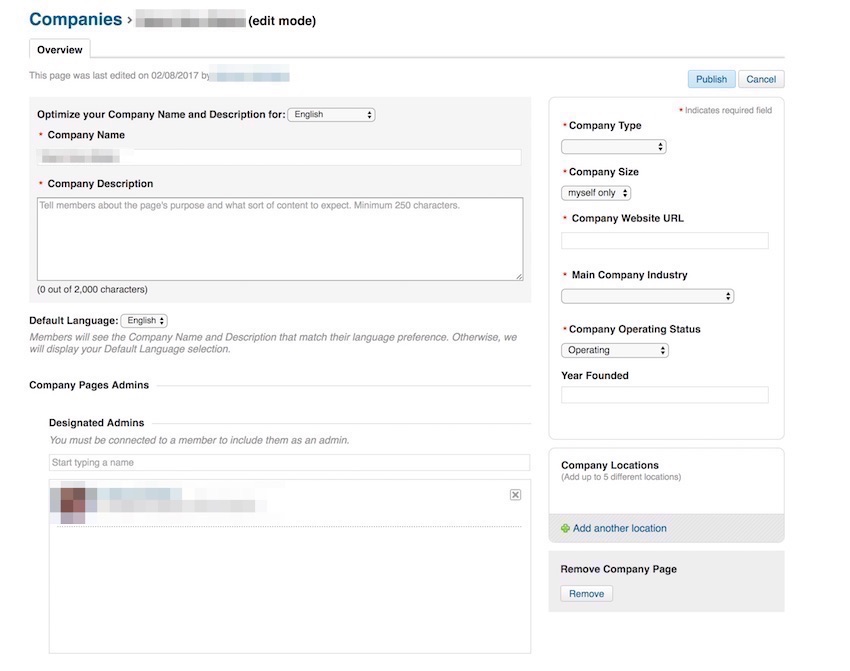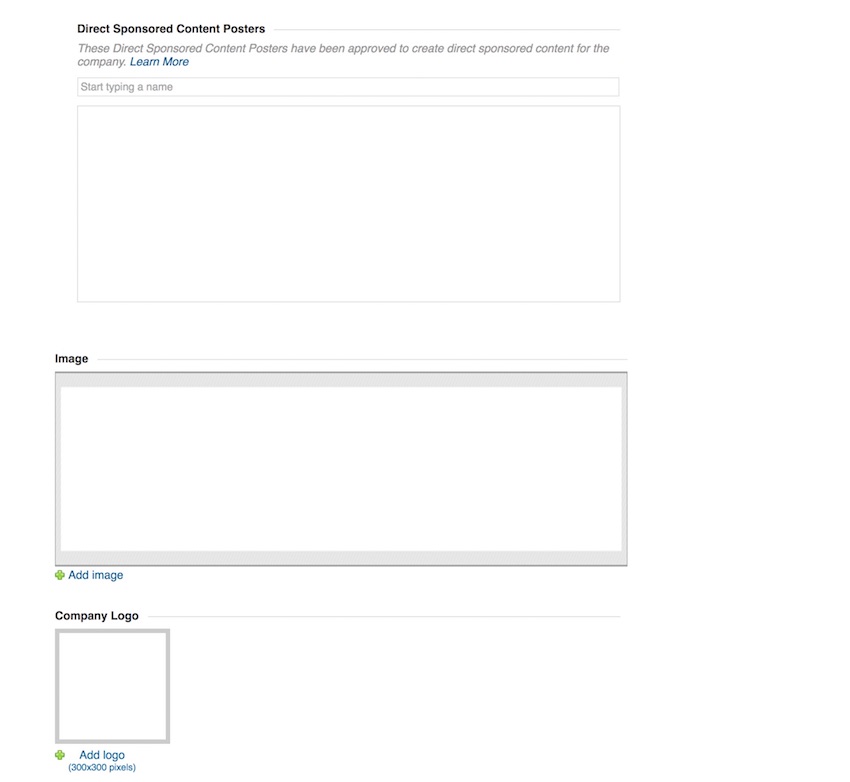 You will need to enter your
Company Name
Company Description – You have 2000 characters but you may not need to use all of them. Since most people tend to scan this section, it makes sense to sum up what your business does in 2 to 3 sentences. In other words, do not feel compelled to write an essay about your company.
Company Type
Company Size
Company Website URL
Main Company Industry – The option you are looking for here is Staffing and Recruiting.
Company Operating Status
Year Founded (optional)
Designated Admins – If you want other people to be able to make edits to the page, search for them here and add them as admins.
Direct Content Sponsored Poster – If you intend to use LinkedIn's platform to advertise, enter the names of anyone you want to have the ability to create sponsored posts.
Image – This is the background image that appears at the top of your company page. LinkedIn recommends that this image be 1536 px (width) by 768 px (height). However, even if you post an image with precisely those dimensions, it is likely going to be cropped on some devices. It is for this reason that we recommend you use an image that only contains patterns or shapes as it will still look visually appealing when cropped. If you use an image with people or objects, it is almost guaranteed that a portion of it will be cropped on some devices and it will not look as you intended.
Logo – This must be a square file with a minimum size of 300 px (width) by 300 px (height). To ensure the optimal resolution, we recommend uploading an 800 px by 800 px version of your logo.
Specialities – These are free form keyword fields that will help your company show up in search results. While most people do not use the maximum 20 fields, it is recommended you fill out at least five to improve your search visibility.
Groups – You may want to consider adding groups relevant to your company here but there is likely not much value to be gained.
Choose the Publish button and view your new company page. Also, make sure that all of your employees add this page to their individual Linked profiles as you want to make sure that your entire company is represented when people look through your list of employees.